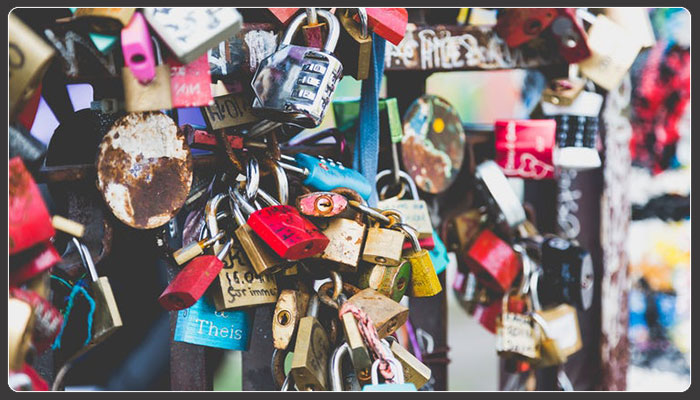 In 1991, Darren Solan set up his own carpentry business, specializing in designing and installing kitchens.
 By 2008, in the midst of the world's economic troubles, Solan was forced to let his employees go and his business came to a screeching halt. No longer could people afford the materials or the labour. He went through periods of weeks where no new work came in. He was eventually forced to close his carpentry business, selling off its assets to raise money. Then, he had an idea.
 Throughout his time in carpentry, Solan would regularly arrive at homes with locks on the doors. He would have to wait for someone to find the key to let him in to begin work. To solve this problem, naturally one would go with keyless locks fitted with a standard thumb turn lock to prevent anyone from being locked in. The result of this though are homes with back and/or front doors with low-level locks that don't operate with a key. Therefore, anyone can get out at any time. For parents with small children, this can be a worry.
 What Solan came up with was Safetwist, an invention that replaces the one cylinder mechanism in the lock with one that children don't have the ability to open. How it does this is that a non-cylinder look would require more force to open than a child under seven has. After developing the prototype, he applied for and was approved for an innovation voucher. Not long after he go tin touch with the Athlone Institute of Technology to continue development on his model.