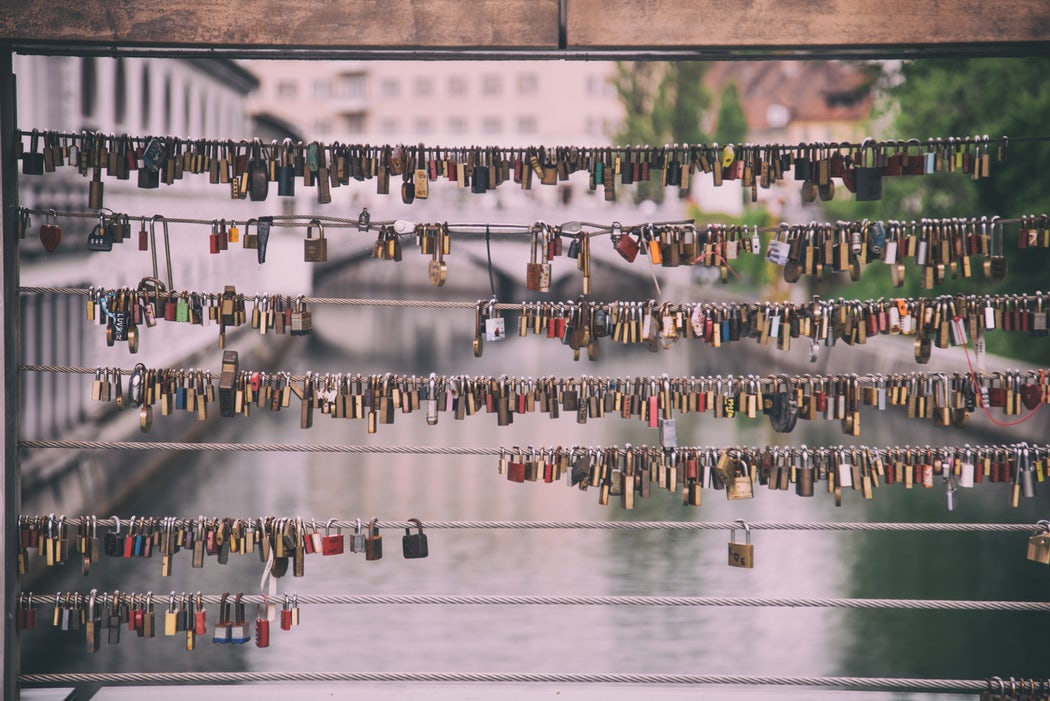 Almost everyone finds themselves in need of a locksmith at one point or another in their life. If you were to do a quick Google search of locksmiths in your area, guarantee you would have pages on pages of companies to choose from. It is essential to do your research before choosing the right locksmith for you. Since there are so many locksmiths out there the market has become quite competitive. Always read up on customer reviews when picking a locksmith. Because they deal with the security of your property, you want to hire a company that you are able to trust. This is especially true when it comes to the safety of you and your family. Knowing what to search for when browsing locksmith services will take away the stress from the process.
First, you must consider the reason you are in need of a locksmith. Is this for your home or business? Or have you somehow managed to lock yourself out of your car? There are different types of locksmiths and they all have different specialties. There are some companies that just deal with residential homes, while some deal with commercial properties only. Then there are a select few who only deal with vehicle lockouts, and if you're lucky you can find a locksmith who deals with all of the above. Let's look at what different types of locksmiths take care of.
Residential locksmiths are your day to day locksmiths. They are the ones you call when you seem to have lost your house keys and have looked everywhere without success. The residential security system of your home is what they tend to be most knowledgeable in.