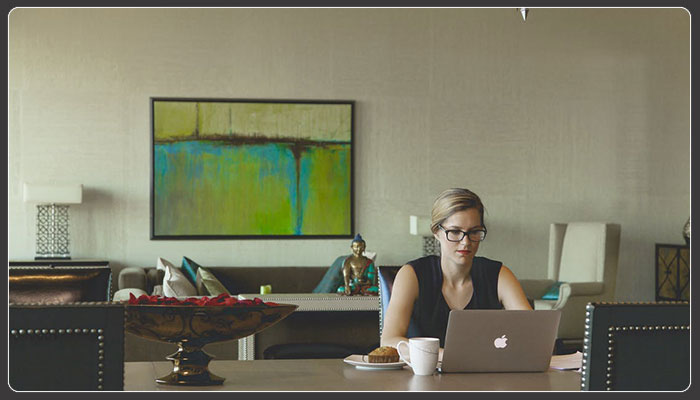 Our homes are our sanctuaries. We keep our possessions safe inside them and use furniture and decor to express ourselves within them. The recent advancements in technology have even allowed homeowners to connect their many in-home devices to each other to create one large, coherent, digital system. Unfortunately, hackers are taking advantage of this.
With the rising popularity of interconnected devices in domiciles, hackers have begun to target them more often and steal information in as little as four days. Skilled hackers can get into cameras, toys, televisions, smart watches, and internet routers, among other things. The worst part about this kind of intrusion is that it's nearly undetectable until the danger is at its peak. Here's more about how hacking works and how you can prevent it from happening in your home.
Sophisticated cyber attacks are becoming more common and more complicated as time goes by. Consumer products, rather than businesses, are most often targeted, which is making buyers more skeptical about purchasing high-tech items. Electronic locks, smoke detectors, pacemakers, and other safety products can be tampered with, threatening the lives of those who use them. Instead of discouraging consumers from buying these products, companies should take the proper steps to keeping hackers out of them.