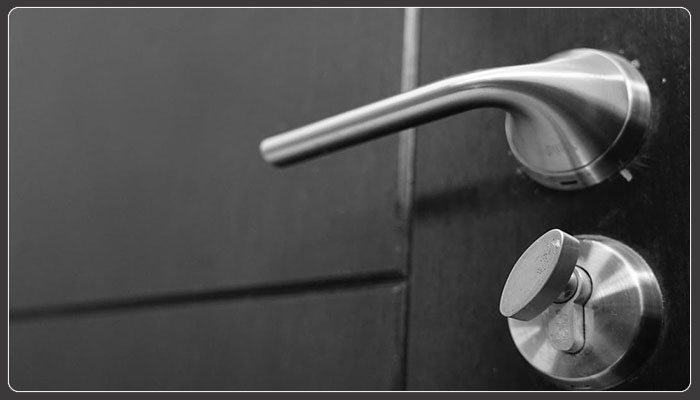 It can be tough to find the perfect lock for your door, even if you know which category it falls under. To help you out, we've compiled a list of door lock types complete with their functions and characteristics to make your lock shopping experience a breeze. 
The first type is the yale lock. With its smooth-edged cylindrical barrel, this lock works best with wooden doors, and only the barrel will need replacing if you need to switch out your lock or modify your keys. The lock's posterior will include a traditional night latch, deadbolt drawback, deadlock night latch, standard night latch, or modernized night latch. 
A sash lock can be used for wooden doors as well as aluminum ones. It includes a handle that activates the latch when pressure is applied, and the deadbolt is then locked with a key. This type of lock comes in a less expensive three-lever version, a moderately expensive five-lever version, and a highly-priced five-lever BS3621 version.