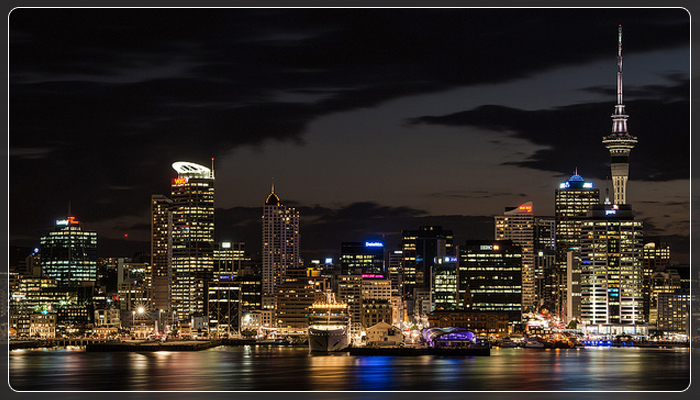 Ever have wanderlust? You're not alone! If you've been itching to get away and to do it solo, you're in luck! Thanks to various statistical sources, we've compiled a list of the top safest places in the world to travel to alone. Find yourself, reflect, or have an adventure in one of these destinations:
1) Auckland, New Zealand
Last year, this country was rated as the #4 most peaceful country worldwide and with good reason. Danger here is slim to none due to how open-minded everyone is along with the fact that their police force is one of the most trusted in the world. Basically, less corruption = less danger. Take a ride on the ferry to an island close by and see the youngest volcanos of the area.