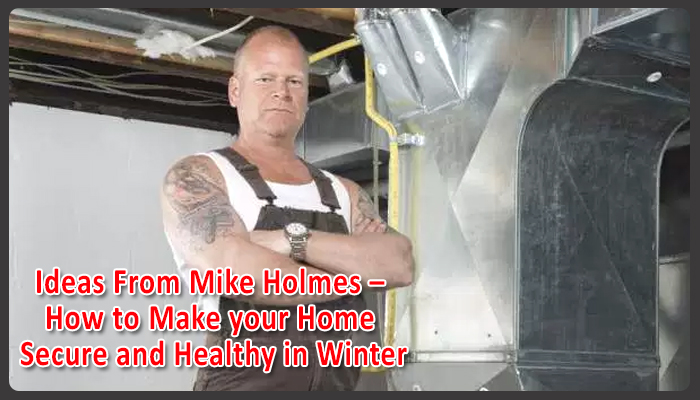 How do you cope with short days and long nights characterized by a massive drop in temperatures? Winter is here and there is no way to avoid the chill. Preparations can, however, help to ensure you are warm, dry and safe.
Suggestions
The chimney should be inspected by an expert annually. This area tends to accumulate creosote as well as soot. There will also be cracks and birds' nests to contend with. The risk of fire is a real one in the event a combusting log starts a chimney fire.
Poisonous fumes like carbon monoxide can find their way inside your house via blockages or cracks. The best option is to have the chimney checked not only on the inside but on the outside. Bricks become broken and the mortar can crumble leading to costly repairs.