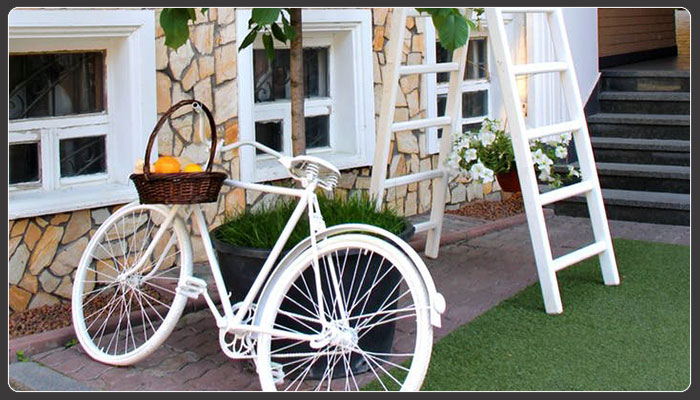 During the hot and humid months of summer, it's important to keep your home cool and protected. If you're wondering how exactly to do it, take a look at our tips and tricks to make your house the haven it's intended to be, no matter what the weather. 
Start your home safety procedures in the kitchen. Your fridge's water dispenser should undergo a filter change two or three times a year minimum, and while you do that, the ice box should be scraped down to improve its ice-making ability and extend its lifespan. 
Make your way to the bathrooms in your house next. Throw away and replace any expired medications and lotions you keep in your bathrooms. Refill your first aid kit with bandages, gauze, and antibacterial ointment as well. Dispose of these things in a safe place, not in your kitchen garbage bin. 
The most important places in the home to maintain are the living room, dining room, and bedrooms. Wipe off fans and dust-collecting objects sitting in these rooms, and test each lightbulb to ensure all lights are in working condition. All damaged window screens should be patched up or repaired to prevent insects and airborne debris from flying in. Early summer is also the perfect time to repaint rooms that need it. Finally, consider setting up a high-quality security system to prevent home burglary.