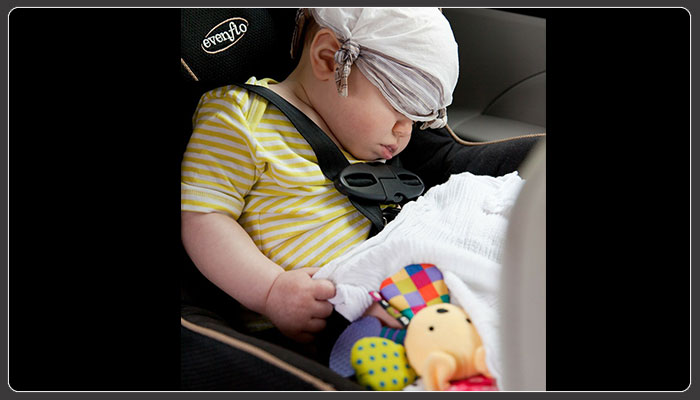 It's safe to say Summer has officially started here in Toronto!
While temperatures will no doubt continue to soar, we'd like to remind you to never leave your kids or pets unattended in the car. We're sure you've all heard about cases where this scenario had fatal consequences. It isn't the easiest subject to blog about, but it's important to address nonetheless with summer now in full swing.
Even if you think your errand will only take a minute, leaving your beloved child or pet unattended in your vehicle  is quite unsafe. As an emergency locksmith services provider for the GTA, we've seen this countless times and we've often had to help people who accidentally locked their pet or child in the car.