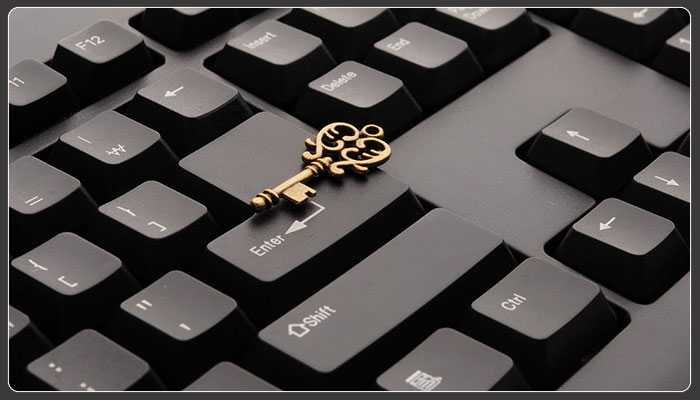 Most people will only need the help of a locksmith a few times in their lives, and usually, these times are emergencies. But even if you're frustrated and in need of immediate help, don't choose the first locksmith that comes up in your search engine results - you could end up less rich and more frustrated than before you were locked out of your house.
Be sceptical of phone numbers that appear to be local. Although they are often connected to a legitimate small business in town, your call could actually be made to a large call center. Similarly, the given address of a locksmith company may be a location designated specifically for mailed letters or simply invalid. Be sure to double-check that these are valid.
Customers are too often given a quote on the phone for their particular situation, and the price usually seems fair. But these customers feel betrayed when the locksmith shows up, completes the work, and charges far more than expected. There have been situations in which yellowpage locksmiths have told the client exactly how much each part and procedure would cost for a seemingly accurate total, and have managed to charge a few hundred dollars more than the estimated price. When customers formally complain, they receive little information as to why this happened, leaving them to wonder if the final price was truly justified.
Things like this occur at such a high frequency because companies that are either exclusively online or fabricated don't own brick-and-mortar stores and send out contract employees. These companies usually have only a basic understanding of locksmithing, and their employees are usually not licensed or experienced in the locksmithing field.
With locksmith scams becoming a commonality, it's not surprising that there can potentially be hundreds of fake companies in large, highly populated areas. These companies rarely stick around for long due to their tendency to be labeled as abusive after receiving several formal complaints from dissatisfied customers. Once they've been identified as illegitimate, they pack up and leave, making their way to a new vulnerable area.
Be sure to hire a licensed locksmith. Most provinces and states require locksmiths to be licensed with that region's board, and this license should be posted wherever possible. When calling a locksmith you're considering, ask about their license as well as the locksmith company's name and location. If they arrive in a regular, unlabeled vehicle, they're likely an unlicensed independent contractor sent out by a large corporation.
Upon arrival, ask the locksmith for their identification cards and proof of license to make sure they're legitimate. Feel free to ask the locksmith if they're insured, as this can protect you from paying for any damages that occur while they work to fix the problem. If you're locked out of your house and the locksmith claims the lock will have to be removed and replaced, request a specific reason for this procedure, as nearly all locksmiths have enough expertise to disengage any lock, regardless of the style or situation.
Always be cautious when searching for a locksmith, no matter how urgently you need help.