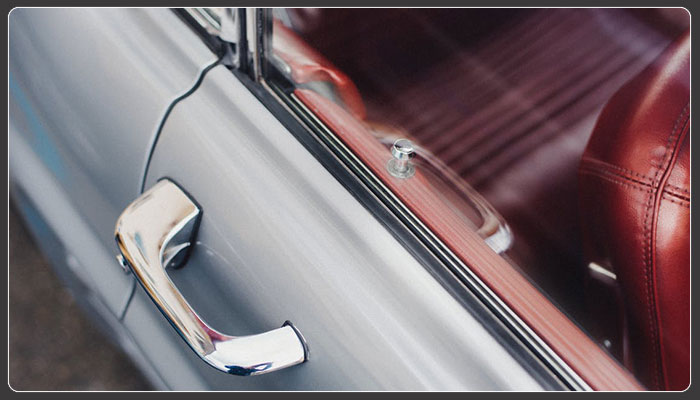 Many people have locked their keys in their car without realizing it, and although it's an embarrassing situation to be in, it's not all that uncommon. Car owners tend to lock their keys in their car when they're overtired, in a rush, focusing on something else, or think they brought their keys with them when, in fact, they didn't.
Most of the time, locking your keys inside your car is just an inconvenience, but sometimes, it can be hazardous. Finding yourself in that situation when it's extremely early or late in the day can pose a problem, as not all locksmiths are available at odd hours. It can also be a nuisance when you're completely isolated, as you risk having little to no phone service and may not be in close proximity to locksmith services that can help.
If you ever find yourself locked out of your car, don't worry - our staff here at Action Locksmiths can help! For decades, we've been serving Toronto and its neighbouring cities, including Scarborough, Mississauga, Pickering, and Milton. Unlike other locksmith companies, we offer our 24/7 emergency locksmith services - all day, every day. Never think twice about calling us no matter what the time or situation happens to be.
Many locksmiths are trained to tackle certain models of vehicles, which can be an unfortunate discovery for the owner of a car that can't seem to be unlocked. To put our customers at ease and offer them the best service possible, we only hire fully-trained locksmiths who can unlock any style of vehicle. We can even handle keyless or code-locked cars if you're in a pickle with one of those.
Of course, we can do much, much more than just help you unlock your car. We can handle door closers, lock repairs, lock rekeying, key duplications, cylinder locks, file cabinet locks, and even biometric fingerprint access. For a complete list of all the jobs we offer, visit the Services section of our website.
Not only can we fix any lock-related problem you have, but we also arrive in a timely manner after your call with us is complete. Our customers are important to us, and we demonstrate this by sending help as soon as possible and getting the job done right. Everything we do, we do quickly and at a reasonable price.
Whether you're experiencing lock trouble with your car, your door, your safe, or something else that requires immediate attention, Action Locksmiths can take care of the problem. Give us a call, shoot us an email, or drop in at our in-store location during our office hours. We're always happy to help!