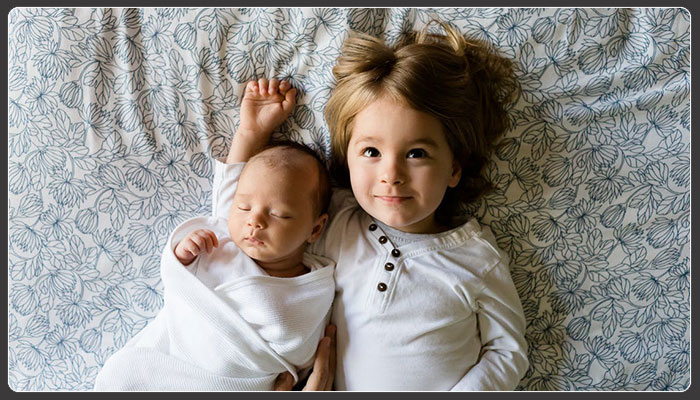 Your family members do different things at different ages by nature, and sometimes, they can get themselves into trouble. Help your children, pets, and parents stay safe while they're in your home with our complete list of household safety tips from a locksmith who's part of Toronto's Action Locksmiths team!
Newborns grow quickly, and as they develop, they begin to explore with their hands and mouths. Put baby gates up to bar off staircases and dangerous rooms to keep your baby from injuring themselves. Buy plastic plugs for outlets and put any small, bite-sized items up high where your baby can't pick them up and choke on them. Anything that can be easily broken should also be put out of reach of your baby.
Toddlers have a greater range of motion, so keeping them safe while wandering around the house is a bit trickier. Choking hazards and fragile items should be stored high enough for only you to reach or locked away in a secure cabinet. Drawers, cupboards, windows, and doors should all have child locks on them. For homeowners with a pool, build a fence around it that measures at least four feet high so your child doesn't risk falling in. If you want more in-house security, purchase a home security system with motion detectors, security cameras, and emergency alarms so you can keep an eye on your little ones.
 When your child reaches the teenage stage, you'll have to take more digital and home safety precautions. Discuss drug use, driving safety, and internet security with your teenager to ensure they know what's acceptable and what isn't. Designate a cabinet for alcohol and medicine and go over the importance of online security, like privacy settings and passwords, with them.
To keep any of your young or new pets out of trouble, make sure your backyard is fenced in so they stay within your property's boundaries. Put chemicals and prescription drugs in a locked or hidden compartment, and keep your floor clean of non-toy items your pets might try to chew on. The home security system you have should also be able to differentiate regular pet activity from suspicious activity.
If your elderly parents are moving in with you, take the time to make your home as easy to navigate as possible, preventing accidental falls. Put stabilizing bars next to the toilets, baths, and showers of your bathrooms to give your parents more independence when caring for their hygiene. Anything on the floors of your home that could cause slips or trips, like toys and rugs, should be isolated or removed. If your parents are prone to accidents or illnesses, setting up a medical alert system for them can allow them to get immediate help in emergency situations. For extra safety, the use of keyless access systems or keyless locks could come in handy for any family member that has a limited range of motion.
Many homeowners don't take the time to think about home security, but whether you're taking care of younger children, older parents, or pets of any kind, it's important to keep your house safe for everyone in it.