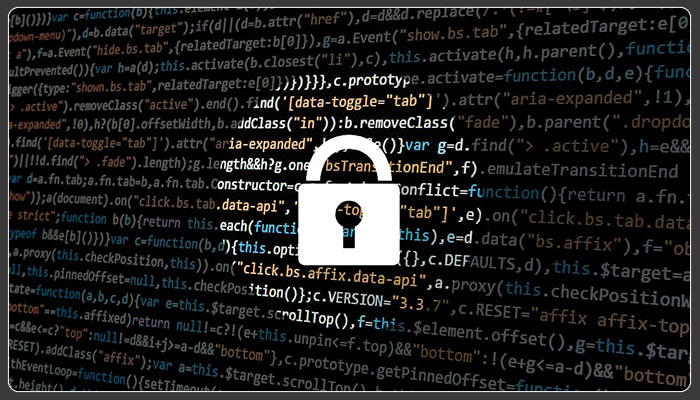 A recent widespread hacking has affected fourteen Trump hotel locations, putting the credit card information of their guests at risk of being stolen. This isn't an isolated event, either - this has happened thrice over the past few years at different Trump hospitality properties.
The newest security system hacking incident took place over a period of several months, between August 2016 and March 2017. These security slips revealed the names, home addresses, phone numbers, and credit card numbers of many of the guests staying at the hotels between that period of time. Although the systems within the hotels themselves were unaffected, Sabre Hospitality Solutions was targeted and digitally broken into to access this information.
The only affected reservations in Toronto were those that fell between November 18 and November 21 of 2016. Alongside the Toronto Trump hotel, locations in Vancouver, Washington, and New York were also attacked. The notice issued by the chain insisted that the safekeeping of guest information from outsiders is very important to them.
 It was only a year before this security breach that Trump International Hotels Management was charged $50,000 US by New York for denying customers the knowledge of a data hacking that compromised the information of over 70,000 credit cards and 300 Social Security numbers in 2015. The company's security solutions was also improved in combination with the sum.
Hotels are so often targeted simply due to their extensive access control systems, list of properties and, therefore, huge database of personal information. Trump's hotels specifically are an ideal choice for what they have come to represent, and also because of their frequent accommodation of lobbyists and lawmakers that wish to speak to the US President on good terms.
The very first hacking that affected the Trump hotel chain was a payment processing disruption caused by malware installed in the chain's security systems in 2014. Staff became aware of the incident in June 2015, but waited until October of that year to notify customers. The following hacking in November 2015 reached 39 Trump systems that affected five hotels, and in March 2016, another hacking incident compromised the names and Social Security numbers of over 300 guests.
Many hotel chains have been hacked in recent years over a time period of many months, including Hard Rock Hotels and Loews Hotels. But Trump Hotels have suffered the most, and security officials aren't impressed. They predict that more advanced technology can prevent hackers from tapping into systems at all, which could solve the problem almost entirely.
In May of this year, it was discovered that many Trump properties use unprotected wireless networks that could easily be hacked. Later that month, President Trump signed a cybersecurity order that puts the onus of security breaches on the heads of US federal agencies. Attacks have reportedly been coming mainly from allies and nation-states, though some non-nation-states have been involved as well. Until more advanced technology can be used by hotel chains to keep hacking incidents from occurring, they'll have to settle for system upgrades and close monitoring.