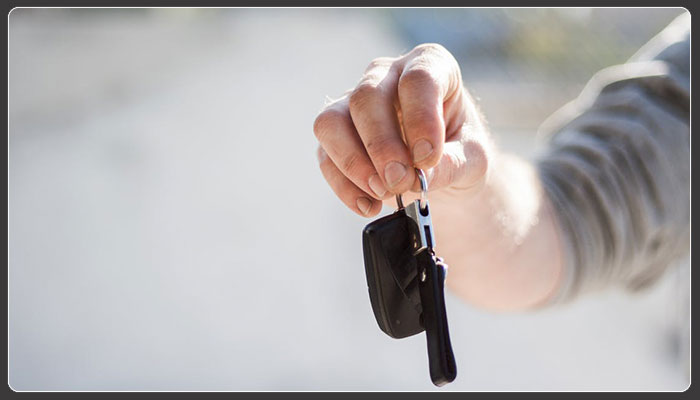 Unless you're a DIY buff, you need a professional to complete a home maintenance task with the skill and materials necessary for a high-quality, long-lasting result. The good news is, home maintenance workers are numerous and often specialized, which means you won't have trouble merely finding one. But you may struggle to find someone who's professional, reliable, and worth the price they offer. If it's a locksmith you need, follow our tips to ensure you choose the one that's right for you.
Before you hire the first locksmith that pops up in your search results, investigate a little further. Look through the individual or company's website so you know which services they offer and how positive their reviews are. If the reviews are negative or there's no website to be found, move on to the next one - they're either low-quality or illegitimate.
Even if you're in an emergency situation, verify the reliability of the emergency locksmith you're considering with the Better Business Bureau to avoid falling victim to a scam. Better yet, do your research before the emergency occurs and you'll have a go-to locksmith to help you when you're in need.
 Ask your locksmith for references before you hire them. Call those references to ensure that the phone numbers are valid and the services those clients received were sufficient. If you discover that your locksmith's references were satisfied with the job your locksmith did, you have more reason to trust them.
If you can, find out if your locksmith is deeply involved in the locksmithing community in your area. Though this isn't a requirement, it can indicate more knowledge about both traditional and modern locksmithing and possible extra certifications. These things demonstrate your locksmith's dedication to the job.
Find a residential locksmith who charges just enough for the service they offer. Paying too much can hurt your wallet, but paying too little can leave you in a worse situation than the one you were in before you called your locksmith. Be cautious of locksmiths who offer surprisingly cheap prices, as they may lack experience or urgently need work after one too many dissatisfied customers.
Use your commercial locksmith's services during normal business hours, if possible, to avoid additional costs. Having a job done by a locksmith during their after hours can cost you up to twice as much as it typically would. Only call your locksmith at odd hours if you're experiencing an emergency.
When the job is done, ask your locksmith for a receipt. This may not be necessary if your locksmith is credible, but it's safer to have solid evidence that you paid for every task they completed if any legal issues come to light after the fact.
If you need to paint the walls or doors of your home, cover the locks to avoid getting paint into them and misfitting your key. This saves you from calling back your locksmith to replace your locks. That's all you need to know! Follow these tips and you'll find a great locksmith.