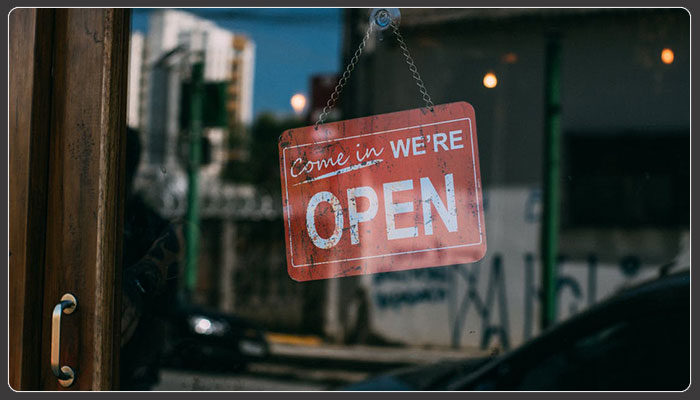 Every business needs a security system, no matter what they want to protect. From confidential information to high-value equipment, keep your company's possessions safe with a top-notch security system that monitors your commercial property and alerts authorities to any disturbances it detects. Selecting and installing the right security system for your business can be tricky, which is why we at Action Locksmiths are here to help.
Just as each business has its own functions, materials, and layout, every company will benefit from a different kind of security system. While a clothing store has stocked cash registers and textiles to protect, an accountant mainly deals with digital data and must keep it safe in a different way. Setting up several security cameras inside and outside retail stores helps catch any attempted thefts. Business buildings are typically safe with a small collection of cameras near the main entrance.
Before you choose a security company or locksmith company to devise an alarm system plan for you, request their licenses, proof of insurance, references, and business hours. It's important to select a company that is industry-approved, legally protected, positively received, and available to work within the timeframe you give them. Find out how quickly they respond to emergency situations, especially those that occur during after-hours.
 Leasing your building may pose certain problems in terms of security, so be sure to talk to the property owner about the security system you'd like to install before you hire someone to complete the installation. Your alarm system will have to accommodate any possessions or business equipment already in the building, combining the old with the new in a subtle and efficient way.
The locksmith company you choose will discuss with you what they think is best for your business, taking into account your hours, assets, size, and location. Be sure to bring up any questions or concerns you have prior to system planning and installation. Your company will consider your input when creating a specialized security system for you.
There are many companies out there that can help you, but we know one that can do everything we mentioned and more in a quick, effective way: us! With over 40 years' experience in the locksmithing business, everyone at Action Locksmiths knows the ins and outs of security installation for homeowners and business owners alike. If you're a Toronto or GTA resident who needs lock repair services or a security system installed, we're the company for you. To find out more, visit our website or contact us by phone or email. We look forward to hearing from you!