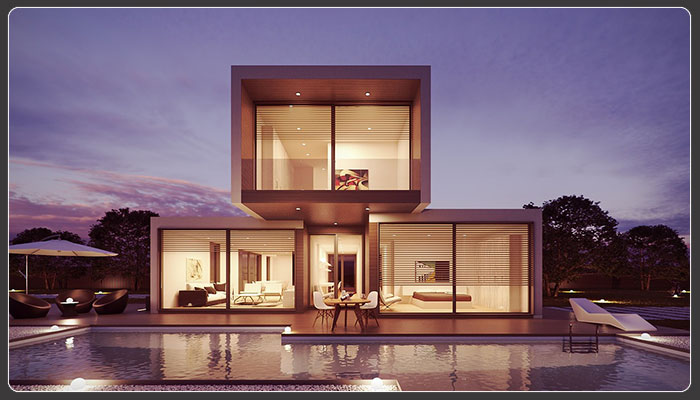 Smart locks can be useful in many situations. If you're protecting your belongings out in the open where they can easily be stolen, it could be the right choice for you. But unlike traditional locks, smart locks can experience system malfunctions. Hundreds of Lockstate smart lock users were recently hit with a fumble, and lock owners who also use Airbnb suffered a massive blow.
The company's CEO issued a letter to all customers impacted by the problem explaining what exactly had happened. A software update was reportedly downloaded to every purchased lock, but this update was unable to reconnect to the Lockstate web service. The software update was incomplete from then on, and nearly one-tenth of all locks were frozen. Although issues like these don't happen often, they're very harmful when they do happen.
Traditional locks can easily be fixed by a residential or commercial locksmith and replaced with a new lock, but smart locks aren't that simple. This goes beyond simple lock repair. Lockstate customers who returned the back segment of their lock received an improved replacement lock within five to seven days, while customers who failed to send in that back segment didn't receive a replacement until fourteen to eighteen days later. In total, around 500 lock owners ended up with unfixable locks, and associated company Threatpost gave those customers one free year of portal service as a sort of damages payment.
 Fortunately, many of the customers who were affected by the malfunction would still have been able to disengage their locks with the available keyhole. Businesses who opted for the lock weren't so lucky. Airbnb encourages its property owners to use smart locks or digital locks for easy entry. That way, they can message the lock code to renters instead of meeting them to give them a physical key. This also avoids having to make duplicate keys. The simplicity of it made it seem like a logical choice, but the malfunction upset many affected individuals.
About 200 Airbnb renters were impacted by the incident, though less than five of the property owners hosting people during that time contacted Lockstate about the issue. Despite the company insisting soon after the event occurred that the problem had been solved, some involved parties were suspicious. Customers were reportedly told that they would have to wait nearly three weeks for a replacement lock, but were issued that replacement after they'd already purchased a new one. Some customers even took to social media platforms like Twitter to complain about Lockstate's ambiguous actions.
This occurrence serves as a cautionary tale for future smart lock buyers. Consumers should always have them installed by a locksmith who is experienced in installing smart locks and other digital locks. The good news is, only a small portion of lock owners were affected and the malfunction didn't permanently disengage the locks, which would have left many high-value assets unprotected. However, before companies make any improvements to smart locks, this is still a possibility.