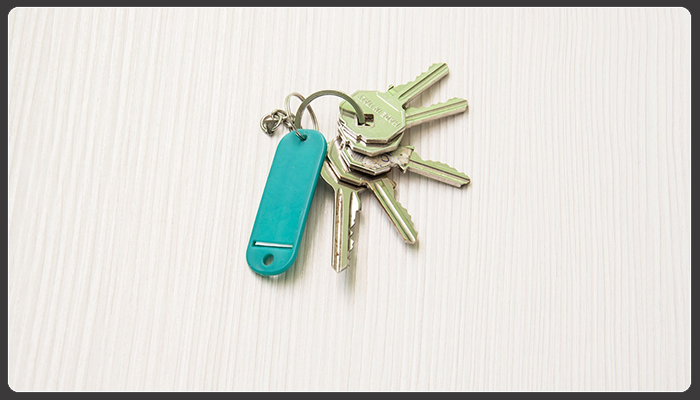 One of the first to enter the home security business may also be one of the first to leave. AT&T is considering selling one of its sectors to cancel out the debts it has incurred upon taking over Time Warner for $85 billion. Considering the company's debt is now in the hundred millions, a sale of one sector for $1 billion would be practically insignificant. The company may have to sell more if it truly wants to make back what it's spent.
The sector AT&T would first sell is its Digital Life category. Despite the vague name, this could be a big deal for the home security entities it's associated with. With numerous investments in home security equipment over the past several years, AT&T is second-guessing its decision to commit so much to a single market. In 2010, the corporation took over the startup Xanboo after a four-year partnership with it, and barely three years later, collaborated with Cisco Systems to create the Digital Life sector of the company.
Even though industrial home security affairs should be classified as an Internet of Things subject, it appears not to be so. By selling its Digital Life portion, AT&T may be eliminating the possibility of merging with other Internet of Things businesses to generate more revenue without investing too much.
 The situation is unfortunate for the phone company, but it's all too convenient for its competitor Comcast, which recently revealed that it has passed the one million subscriber mark for its Xfinity Home Service. Not only that, but the growing business acquired a big name in home technology at the beginning of 2017, giving them even more of a competitive edge in the market.
AT&T must also consider that they won't just be putting themselves at risk; Cisco could be noticeably impacted as well. Although Cisco might fare decently on its own, its home security involvement has been heavily dependent on AT&T for over four years. Cisco could potentially partner up with another entity that has more commitment to the home security market, though it may instead back away from the market entirely.
Verizon decided on a market exit similar to the one AT&T is currently considering. In 2014, it initially offered to enter the home security industry, but quickly withdrew its offer upon realizing there hadn't been enough preparation done. What with the constant innovation of digital locks and keyless entry, it's definitely hard to keep up! This year, Verizon released a home automation hub that doubles as a mobile device. It qualifies more as a phone than a home security product, but its capabilities are convenient for a small group of homeowners.