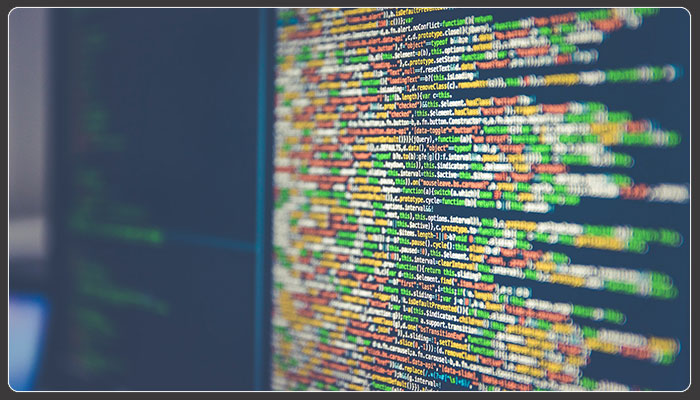 It's hard to avoid the August Smart Lock nowadays, the device that attaches to your house's original lock and lets your smartphone act as the key. Many Airbnb properties are using the model, which can be found at electronic and hardware stores across the country.
Along with this great new addition to home security came a doorbell camera from August Home, the security products company responsible for the smart lock's popularity. Its recent success has brought it to the top of the market, and it's not stopping there. AGL, Qualcomm Ventures, and Comcast Ventures have given August Home $25 million to continue its excellent home security work.
This new funding amounts to $75 million in venture capital for the company, which is now looking to expand. It's already benefitting from its multiple partnerships, like its lock use and compatibility with Postmates delivery service, HomeAway hospitality service, and Sear Home Services.
 August Home won't be avoiding more partnerships in the near future; the company plans to continue pairing up with other companies as well. Both individual consumers and large enterprises are part of the market for the company, which incentivizes them to keep up their partnership trend to provide protection and remote access to the assets of corporations.
Despite these golden opportunities, August Home will continue to cater mainly to individual consumers due to the sheer amount of demand coming from them. Its capital will partially be put towards the creation of new products for the last few months of this year. These new products will hopefully be constructed with the ability to connect to smart home devices like Google Assistant, Alexa from Amazon, and HomeKit from Apple.
All of the home platforms August Home plans to cater to are constantly trying to one-up each other in an attempt to obtain more sales, but the home security company plans to stay out of the rivalry and simply give consumers and tech corporations more options. Regardless of what happens with the major companies it assists, August Home is on its way up.