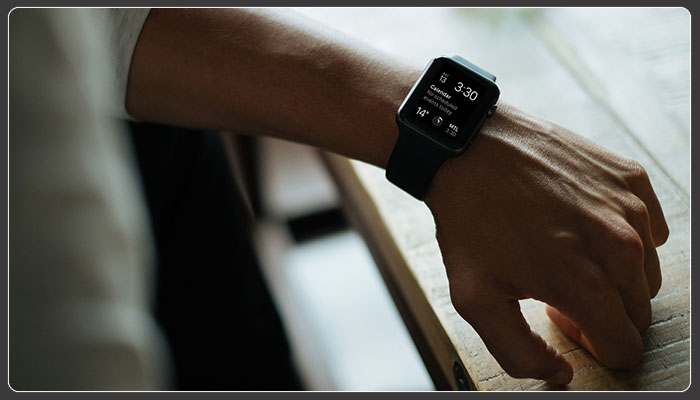 Cable company Comcast is slowly becoming part of the home security industry with the introduction of multiple new devices, including security cameras and electronic locks. Considering the rise of tech-based home security and fall of cable television subscriptions, this is a smart business move. Its competitors are starting to follow suit.
Right now, things are looking good for Comcast with regards to home security services. Their five-year-old Xfinity home security service recently passed one million subscribers - double the amount they had in 2015. If the business wants to keep this up, however, it needs to pair its effective marketing strategies with innovative product creation.
Apartments are Comcast's next target. The company will soon be releasing remote controlled thermostats, cameras, and other similar devices to make home management easier. If Comcast continues to go down this path, it will quickly become a significant part of the American smart home industry, which covers products in, around, and outside the home and is predicted to reach $47 billion in revenue by 2020.
The home security market offers a good amount of customer consistency for companies that invest in it, as homeowners who opt for a company with quality products and low monthly rates rarely abandon the products they've purchased. This only happens if a customer is extremely dissatisfied with the service they've been offered, or if they permanently move somewhere else. For Comcast, customer signup costs are minimal, because those who already pay for cable services can be directly sold to.
 Cable companies like Comcast can safely rely on home security products and automated devices for a good source of revenue, and selling those services first can be the bridge that leads to the selling of cable television services. Unfortunately, this doesn't change the fact that the cable services market is losing relevance more and more each year.
Comcast will be testing out monthly subscriptions with those who live in apartments and condominiums, offering a security camera and internet bundle that includes flat fees for the devices themselves. The monthly payments will cover installation, cloud memory storage, camera footage, and video clip creation. This test program will grow at the end of 2017 if it proves effective.
The Blackstone Group's Vivint has succeeded at something similar. The entity managed to distribute monthly subscription services equipped with smart phone controls that can turn devices on and off and alert authorities if something goes wrong. Customers particularly like the customization opportunities that subscription bundles offer.
At the moment, Comcast has around 10% of the automated security market - half of what ADT Corporation currently has. In March of this year, Comcast obtained IControl Networks, its security device provider. This will hopefully allow the company to gain control over a larger portion of the market, having obtained much more research and development potential.
Being present in homes gave Comcast a head start. They've created an interactive system that homeowners take well to. It's likely that more innovation is all the company will need to pass its industry rivals. If you've been curious about how to incorporate smart home devices like digital locks into your home, call your trusted residential locksmith company.