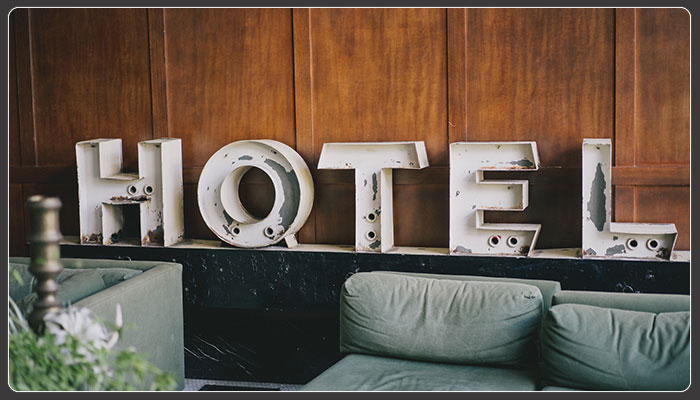 Most hotels stick with traditional practices that have remained effective for centuries, but that doesn't mean there's no room for improvement. Keyless locks are being implemented more and more as time goes on, and a hotel in Australia decided to test the trend in hopes of making overnight stays a little easier.
Crowne Plaza Hunter Valley set up Intelity's MiKEY for all of its rooms. The system was provided and installed by McLaren Technologies and uses a smart device app as a digital key for the keyless entry system. The hotel specifically chose McLaren Technologies for its good reputation in the realm of automation for hospitality services.
Upon receiving the recruitment from Australian private investor Schwartz, the tech corporation with home bases in both Sydney and Singapore accepted the offer and began to look forward to starting business with Crowne Plaza, ready to help out with the innovative side of hotel security.
Although this is a small part of a big security change for the continental country's hotels, McLaren is no stranger to advanced lock technology. Since 2014, McLaren has given other regions access to specialized hotel apps for digital locks, even in some areas of Australia. This is the first time, however, the company has implemented a lock app with a multitude of features available for guests to use. With an app like this, hotels everywhere could provide better customer service and overall hotel experiences.
 Guests who stay at keyless lock hotels should download the app on the day of arrival, and when installation is complete, the digital group will make the app applicable to the guest's room for the length of their stay. If this becomes popular, hotel stayers will no longer have to drop by the front desk to check in and collect their room key. Instead, a notification will be sent to their phone from the app with all of the information they need, and the room door can be open with a quick scan of their phone screen.
Increased lock automation has proven itself to be revolutionary, and the feedback from recent customers of the Crowne Plaza Hunter Valley has been largely positive. Manufacturing companies continue to dedicate their time and money to putting out better products every year, and in some cases, every month. The data confirms the ongoing success of keyless locks: nearly two-thirds of hotel guests would prefer mobile device interaction with the hotels they stay at, which includes the ability to lock and unlock their room door with an app.
Hotels in Melbourne, Sydney, and Canberra are expected to adopt McLaren Technologies' innovative guest service app very soon. Later on this month, the corporation will complete its plan to implement the technology in Singapore hotels as well. It's unclear whether or not their lock apps will reach other countries in the short-term.
While traditional means are still relevant today, there's no getting around the massive technological revolution the world has been experiencing over the past few decades. Fortunately, most companies are welcoming upgrades with open arms. If you'd like to learn more about keyless entry systems and digital locks, contact Action Locksmiths, your local residential and commercial locksmith!