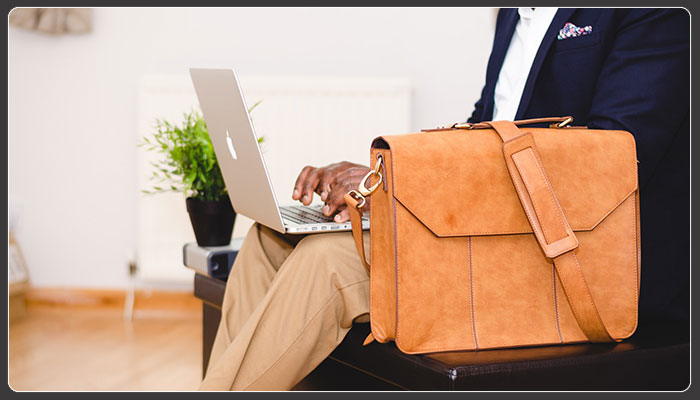 The internet makes it fast and easy for you to find what you're looking for. But that doesn't mean you'll always be satisfied with the results. Ill-informed customers who seek out a locksmith in an emergency situation are susceptible to choosing someone who isn't up to snuff, not knowing the signs of an unreputable locksmithing company. This is especially common for those who look up locksmiths in a very specific area.
While completing a local search in a large city will turn out several good results, creating small physical borders - like a 3 km radius from your location - can tamper with those results. A list of locksmiths that seem to be close to your home will show up, but you'll have to be careful who you choose, because some of those locksmiths could be shockingly distant.
People who need a locksmith as soon as possible can't afford to wait around for too long, which is exactly why they do everything in their power to choose a credible locksmith who isn't too far away. Unfortunately, the recent changes in Google's search algorithm could be to blame for this. The new setup could be misinterpreting the user's instructions and simply offering a handful of high-quality but far-out companies to appease the customer's desire for a positive locksmithing experience at a reasonable price.
 In the worst cases, people in need of emergency locksmithing services receive them several hours after they originally requested them. Upon arrival, the customers ask what the hold up was, and the locksmith admits that they received the request not long ago and came in from another city. This is the exact opposite of what customers expect to happen when they specifically narrow down their search to fit their location.
Why does this occur? Usually, it's a result of people unintentionally choosing a national locksmith call centre. These crafty organizations disguise themselves as locksmith companies and recruit independent workers for a small yearly price and a share of the profits they bring in. They then advertise the organization in a way that pushes it up to the first results page, appearing as if they have locations in several different cities.
It's common for the people they hire to be outside the boundaries you searched, causing a massive delay in the services you urgently need. On top of that, the locksmith who shows up tends to overcharge, asking for up to five times the project's original cost to reimburse the organization for their marketing efforts. To make matters worse, a decent amount of the recruited workers aren't locksmiths at all; rather, they're untrained labourers who have little to no knowledge of or experience in the field.
The good news is, these call centers can be avoided. When you need an emergency locksmith quickly, search for a Toronto locksmith company in your area and check their websites for testimonials, photos, and contact information. Feel free to reach out to them to verify their legitimacy. You'll save time and money by completing service searches the right way.