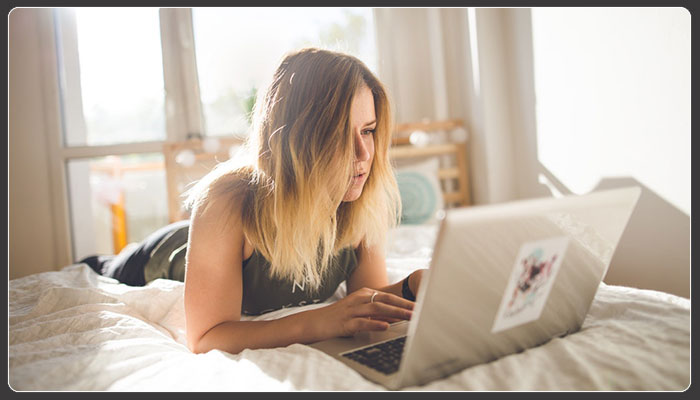 Follow these Tips!
 You can't trust everything you read on the internet, and that logic should be applied to any service searches you do. Many locksmith companies in particular are notorious for offering a bargain price online and overcharging their clients when they show up to do the task requested of them. If you encounter a locksmithing service like this, you've probably been duped by a faraway dispatch centre that hires untrained workers to deal with lock problems.
 Most of the time, the locksmith will tell the client what the total cost will be before they start working, but people will pay the amount due to urgency, even if it's double or triple the quote they were originally provided with. Fortunately, the Better Business Bureau has all the information you need about locksmith companies so you can avoid paying a ridiculous price for a simple job.
 The BBB typically gives a Toronto locksmith company a low rating if their customers frequently submit complaints or if they seem illegitimate in any way. If the company you're considering is lacking online reviews, a stable address, or a locksmith license, move on to another one. That company is likely a call centre that sends unqualified local workers to do the job, and shouldn't be trusted.
 These kinds of organizations charge so much because they need a way to cover the cost of all the advertising they do, and they rarely give a clear location due to their call centre status. Sometimes, the people they send claim to work for an entirely different company, and the details just don't add up. Workers employed by these companies rarely end up with satisfied customers.
Unfortunately, this type of occurrence isn't going away anytime soon. Impostor advertisements are everywhere online, which is why it's so important to comb through the websites of several locksmith companies before choosing one, even if it's an emergency. When you're in a rush, it's easy to pick the locksmith offering the lowest price, but that can end up making your life even harder in the end.
 You may come across a company that seems legitimate - one with a name, license, website, and testimonials - but is simply hiding behind the company that those things actually belong to. Businesses like this advertise their services as if they're another, better company, which gives a bad reputation to and takes money away from the real company. It's also logical to conclude that the customers serviced by these businesses aren't too happy about the price and quality of the job, either.
 If you want to find a reputable residential or commercial locksmith, you should first do a web search. When you've chosen a potential company, look for their testimonials, licenses, contact information, and BBB rating to confirm their credibility. You can always ask friends and family members for suggestions if you're hesitant to search online.
 Finding a reputable locksmith all amounts to whether or not you do your homework. As soon as you've found a company you can trust, put their number into your phone in case of an emergency. Contact us for locksmith services you can trust!