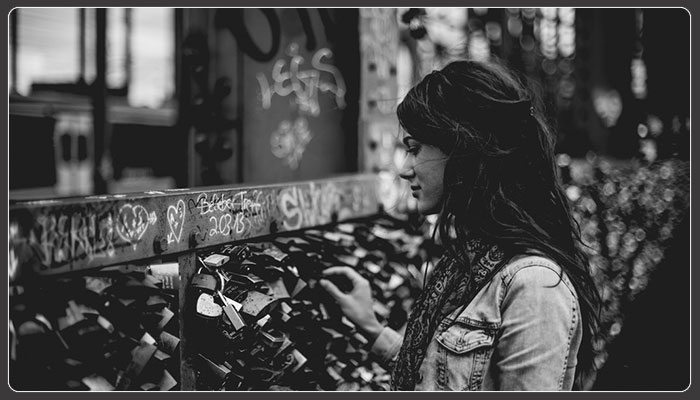 Nowadays anyone can claim to be a locksmith. If you know how to change out locks and carry out simple lock jobs and repairs, then you may consider yourself an amateur locksmith. However, for your own security purposes it is wise to seek out a professional, especially when it may come to you and your family's safety. Thankfully, there are a few ways to determine a real professional versus a wannabe locksmith.
First, let it be known that a professional locksmith will have some sort of credentials. These companies and individuals will and should be fully certified. This includes having a license issued under their state or province. To obtain a locksmith license one must undergo a criminal background check along with finger printing. In the United States, this passes through both the Department of Justice and the Federal Bureau of Investigation. If in Canada, then this will pass through their individual provincial police department, depending on provincial regulations and requirements.
As with any contract work that is being done you always want to ask for a written estimate, which will outline work that is to be done; ask for this to include any other additional fees that may occur along the way as well. A good thing to keep in mind is that if a quote is less or greater than $500 you may or may not need a locksmith. If the quote that is given is greater than $500 then a licensed contractor will be needed and should be used. Licensed contractors are from the Contractors State License Board. However, if it less than $500 then a general contractor locksmith will do. It is important not to feel obligated to sign any agreements or to go ahead with any work if the quote you have received is not what was expected. Feel free to ask questions and ask for any explanations of charges that are not understood. As with any purchase, never give out any credit card information until work is complete and done to your satisfaction.
When searching for a professional Toronto locksmith, looking at customer reviews can play a crucial role. Reviews can be found by doing simple internet searches on the company. The Better Business Bureau is another sure-fire way of finding any complaints that have ever been made or filed against a specific company. If the company does not have good ratings then finding a different company is of course the best thing to do. If you've met up with the locksmith and were not impressed, always go with your gut instincts in these types of situations.
Most importantly, you will want to ask for identification and business cards with any contractor or locksmith that you are letting into your home. After all, you are putting your trust in these people and companies. It is always good to have the reassurance of knowing who they are if any situations were to ever happen. Look for a locksmith company that is nearby and located in the area. If any issues arise, they can be dealt with easier this way.
Happy hunting!