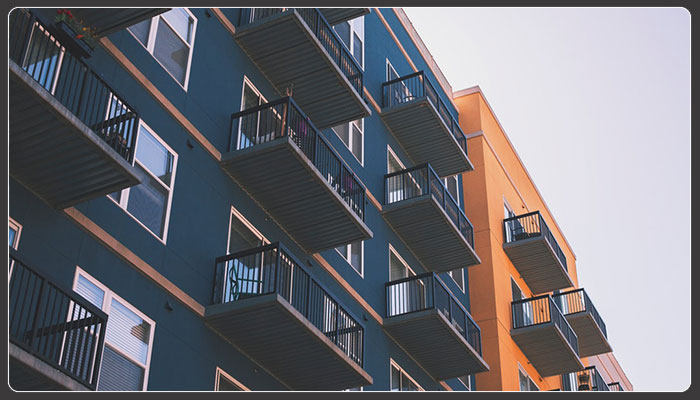 Whether renting out an investment property or renting out a basement, there has been a definite rise on private landlord offerings. If you're looking to become a landlord yourself there are a few things to consider beforehand:
The most important factor is finding responsible tenants. The last thing you want is to be living in a real-life nightmare with tenants that cause nothing but headaches. There are many templates that can be downloaded and drafted into your own concerning tenant screening. Some items that are typically included on a tenant rental application form are: Employment verification (pay slips or employment letter), credit history, banking statements and references (both personal and past landlord references are important and beneficial). It is equally important to follow through with the application you are receiving. If asking for references then call up the references given and see what sort of things they will say about your potential tenants. If asking permission to do a credit check then perform the credit check thoroughly. This alone will save you a lot of hassle and stress down the road if some unforeseen problems should arise.
 Secondly, pay the extra costs to hire a rental agent to find the best tenants suitable for you. If you do not have the time to conduct viewings of your rental then having a rental agent can come in handy. They also go through the rental applications for you so that you do not have to. Only when they have found a handful of the most suitable tenants, will they then present the candidates to you. Rental agents also handle complaints between yourself and the tenants and act like the middle man between both parties. Lease agreements are also the rental agent's responsibility. Make sure you read the lease over yourself before giving it over to the tenants to sign. You want to make sure that lease is easily understood and that you agree with all the terms. Lease agreements will typically include information on utilities and whether they are included or not; and if so are they fully covered in the rental payment or will the tenant still be responsible for a percentage of the usage. Agreements also include terms regarding pets and other fees such as parking or maintenance.
If you're not willing to hire an agent, then be extra careful to screen potential renters. A friend of ours once rented their property to a couple who seemed trustworthy at first but the property later became raided by the police as drugs were found on the premises. A residential locksmith had to be called in after this to conduct various lock repairs and a contractor had to be hired to fix numerous damages.
Before any tenants move in be sure to take photographs, showing the condition of the premise. Once tenants move out it is hard to claim damages without any proof otherwise. It will be just as easy for a tenant to deny that the damage was caused by them and claim the damage was there before they moved in. As for tenants, it would be equally important for them to take pictures as well upon moving in, for the same reasons. Many landlord and rental companies will ask for a security deposit with the notion that it will be returned after the tenant moves out, provided there is no damage left.
Deciding to become a landlord can be a great financial move to make in today's economy if all the proper steps are being taken to ensure the least hiccups along the way!