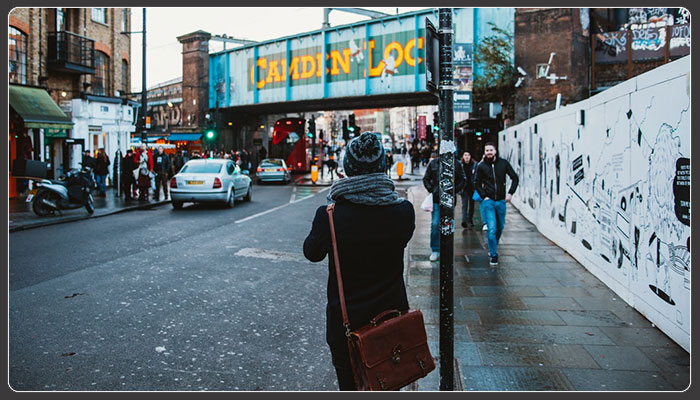 Have you ever been in a situation where you needed a locksmith and needed one fast? You may have locked yourself out of the car or lost the house keys, or perhaps you've found yourself needing to change your home's locks due to a personal reason. Thankfully, Action Locksmiths, based in Toronto and the GTA offer emergency services so that you always feel safe. A professional locksmith will always arrive with the proper equipment to help you out with your emergency.
Even if you're in an emergency situation, you want to make sure you're dealing with a reputable locksmith. Before you find yourself in such an emergency, take the time to do your research and find the right company for you. If one of these emergencies consist of changing one of your house locks then you will want to have a company that you can trust, especially when it comes to the safety of your family. A simple google search can give you access to customer reviews detailing various experiences with the company. The Better Business Bureau, if they are registered, can also give you information if any complaints have ever been filed against the company or individual. Social media is another good way of getting to know your potential locksmith. Feel free to visit their Facebook, Twitter, or Instagram page for customer comments. Many companies even have blogs that they regularly update with news or helpful hints pertaining to the locksmithing field.
 You will also want to find an emergency locksmith that is close to both your home and your workplace, that way you're covered both ways should you get locked out of the car. There's nothing worse than waiting hours for a locksmith to show up to unlock your vehicle when you have somewhere to be.
Doing your research beforehand can also guarantee that you are calling the right locksmith. It's best to find one locksmith who handles all type of situations but not all companies are like this. Some will only handle residential calls, while others will only take commercial calls, or calls having to do with vehicles. It's important to know before saving their information for future reference.
Saving money is also another good reason to find a locksmith before finding yourself in a desperate type of emergency. This gives you the time to compare different companies according to price. Especially in emergencies, some locksmiths may charge a higher fee. If you don't want to end up spending an arm and a leg then compare as many Toronto locksmith companies as possible within your area in advance.
People are prone to panicking in an emergency. It is always better to do your research beforehand. Nobody wants to have to spend those crucial minutes Googling a nearby locksmith. That can be valuable time being wasted if in a dire situation. Imagine having kids stuck in car, and it does happen, and having to fiddle around with your phone to find an available locksmith. Make life easier by having a trusted locksmith's number already in your contacts list or on speed dial.