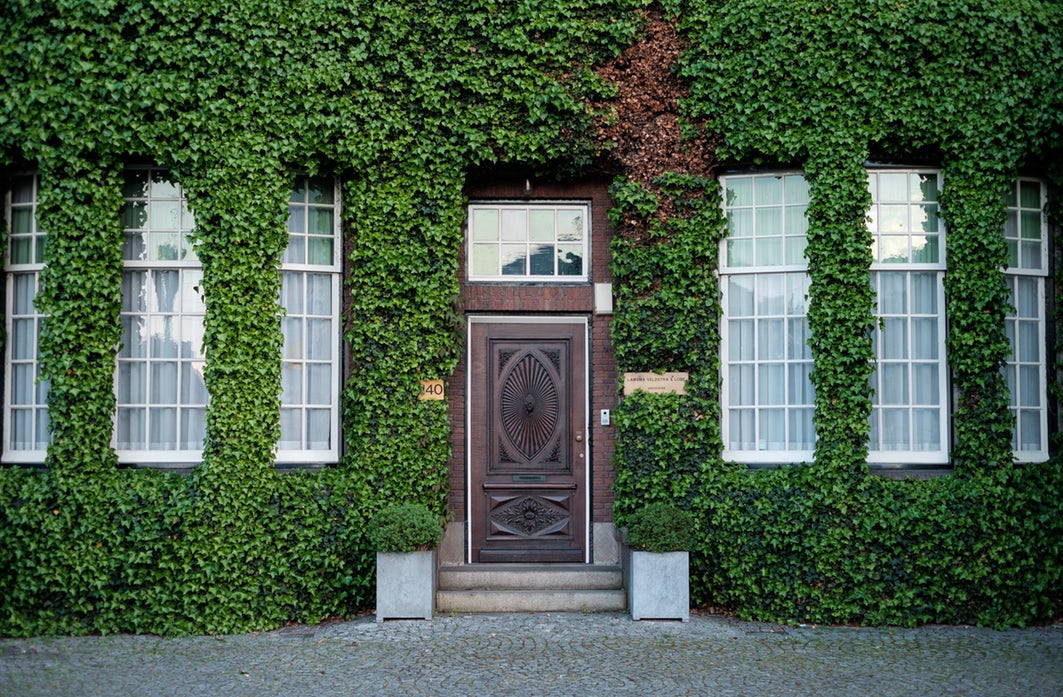 If there have been recent home invasions in your neighborhood and you are looking to keep your house secure, then the front door should be your main focus. Most burglaries happen through the front entry after all so it is a good idea to keep it solid and secure. Locksmiths are of course key in this area. They are skilled in knowing where the problem areas are and knowledgeable in how to fix them. By calling a locksmith you will have peace of mind in knowing that the work will be done correctly.
1) The first step you want to take is making sure that you have a secure and reinforced door jamb. This is after all the weakest part of the door, which most burglars aim for when trying to access your home. All other aspects of the front door security can come afterwards, but taking care of the door jamb should be your #1 priority. When looking for proper door jamb reinforcement kits be sure that it includes elements for the hinge side of the door and has means to correctly fasten them to the door jamb. By following through with the decision to hire a residential locksmith, you won't have to worry about purchasing the wrong product for your door.
2) Now that the door jamb has been properly reinforced it's time to take a look at your lock system. What kind of lock do you have? Is it one or two locks? Is there a deadbolt lock? You'll want to consider all of these questions when purchasing a high quality lock. There are many locks on the market these days that offer anti-drill protection. This is a very good thing to look out for when purchasing a new lock. This is a very common method of a burglar trying to gain access inside, and with these types of locks you are guaranteed that not even the most high-end drill will be able to get through. In addition, higher security locks are equipped with more metal inside, as oppose to cheaper locks that are often hollow inside. This will ensure that they cannot be drilled or cut into. Again, having a locksmith install these locks will guarantee that the locks are fitted correctly and that their security has not been compromised in any way.
 3) If you're looking to go the cheaper route and don't want to shell out the money for a new high-security lock then you might want to consider re-pinning your existing lock. This not only can prevent lock bumping but can also help prevent lock picking as well. A locksmith will know how to do this effectively by knowing what type of security pins to use in the process. An upside of this choice is that not only is it cost efficient, but you may also receive some anti-drill protection as well if the pins chosen are of a hardened steel type. It is important to remember that this is not the same process as having a lock rekeyed; you'll still be able to use your old key if only repining your lock.
4) The 4th step of door reinforcement is making sure that the maintenance is kept up on your newly installed security measures. There is no purpose in going through all these steps and then forgetting about them. Like all things, items break or stop working overtime and need to be replaced. Better late than never to test out your new security features. This is why having a locksmith on your side is a good idea. They will figure out the best maintenance plan for you while being able to detect what needs attention the most. They can also point out possible trouble areas that may be an issue.
5) Another reason for having a reputable locksmith is knowing that they have picked out the best products for your home and situation. There are many security products on the market with very little intel on which one works best over the others. Unless you know someone who has been a victim of an attempted or actual break in there is little feedback you can receive from others. Locksmiths on the other hand hear about these experiences all the time and are familiar with multiple levels of security products. Leave it up to the professionals to choose what's right for you. They are also there to answer all the questions you may have during this process.
It is always a good idea to keep a locksmith in your contacts and to continue using the same one so that they are familiar with you!