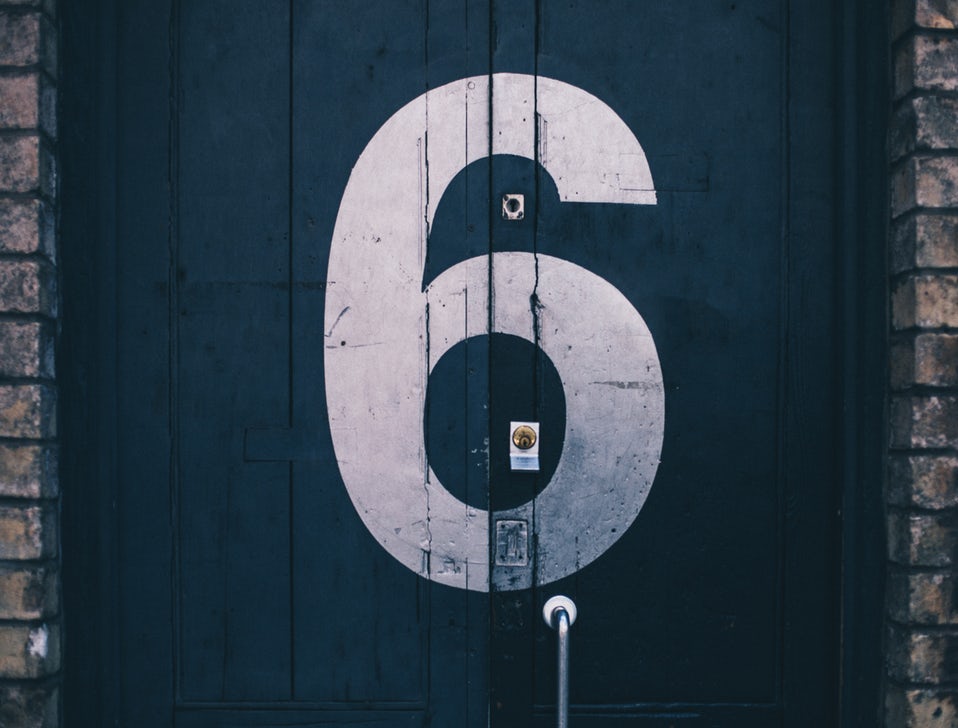 It is always a good idea to have the contact information of a familiar locksmith that you trust. From emergencies to installing new security measures, they are indeed the professionals to call. If you do a simple Google search for locksmiths in Toronto, you will get a list of hundreds of available locksmith companies in your area, ready to serve you. Feel free to browse websites and look at the different services each company offers. It is also important to check out past customer reviews to see if anyone was disappointed in their work.
If you're in the market for a locksmith, it is important to know you're hiring one in the first place. A lot of locksmiths are only equipped to deal with residential homes, while others deal with mainly commercial properties. Then there are some who are trained only in vehicle locks. If you're lucky, you can find locksmiths who are a sort of "jack of all trades" meaning that they specialize in all types of locks.
There are many residential locksmiths in the Greater Toronto Area. These locksmiths tend to specialize in rekeying or repining locks, and installing deal bolts. They are also the ones to call when you have lost your keys and have found yourself locked out of your house.
Commercial locksmiths tend to have a bit more knowledge on security systems as they normally work with these, and on a much higher level than residential locksmiths. They are used to installing master key lock systems, as well as card access and keypad systems. Whether using a residential or commercial locksmith, both are knowledgeable in repairs and maintenance as well. They know just how to spot likely trouble areas and can give solutions before actual problems arise.
Another thing you want to search for when looking for a locksmith is one who also offers emergency services if needed. Many people panic in emergency situations so it can be a good idea to already have a locksmith on speed dial in case their services are needed in a hurry. You will also want to look for a company that is fairly close to you and is available to be with you in a reasonable time if needed. Give yourself a chance to compare prices as well. Given that there are many companies out there, it has become a competitive market. Choosing a reasonably priced locksmith is ideal, but make sure to check that they have the credentials to go along with it! Do not be scared to ask for quotes on different services and shop around to see if another company can match the price or offer something even better. Ask as many questions as you need to when it comes to the security of your home. You will want to make sure that the locksmith you choose is quite knowledgeable in their profession. They should not have any problems in answering your questions if they are. They should know that the potential safety of your property depends on them.