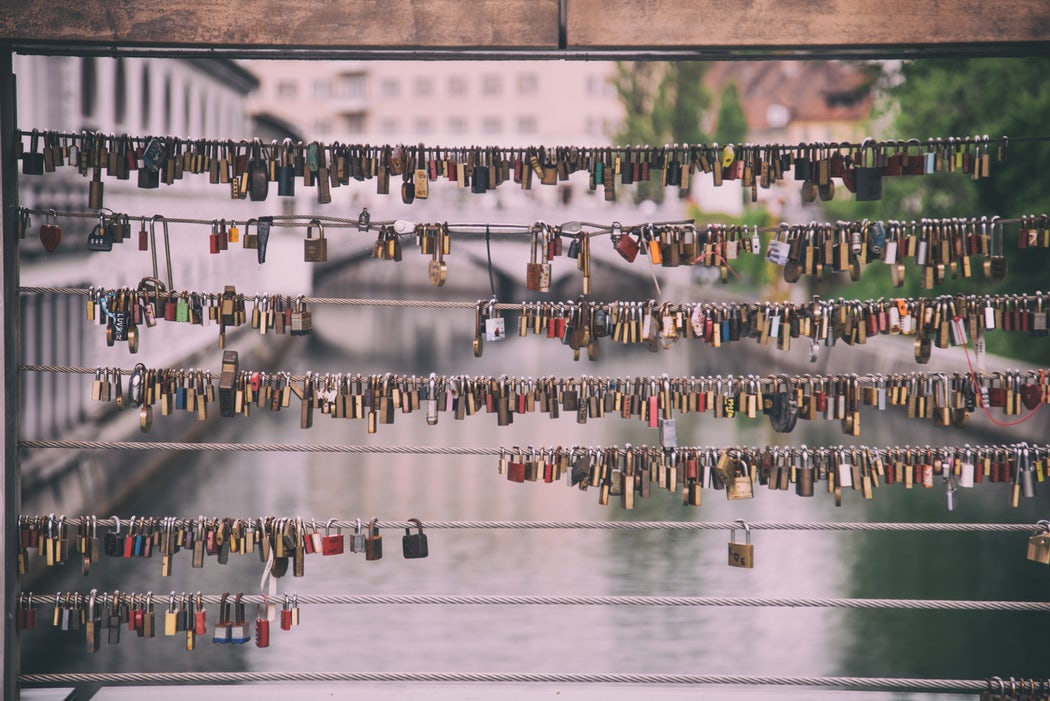 Almost everyone finds themselves in need of a locksmith at one point or another in their life. If you were to do a quick Google search of locksmiths in your area, guarantee you would have pages on pages of companies to choose from. It is essential to do your research before choosing the right locksmith for you. Since there are so many locksmiths out there the market has become quite competitive. Always read up on customer reviews when picking a locksmith. Because they deal with the security of your property, you want to hire a company that you are able to trust. This is especially true when it comes to the safety of you and your family. Knowing what to search for when browsing locksmith services will take away the stress from the process.
First, you must consider the reason you are in need of a locksmith. Is this for your home or business? Or have you somehow managed to lock yourself out of your car? There are different types of locksmiths and they all have different specialties. There are some companies that just deal with residential homes, while some deal with commercial properties only. Then there are a select few who only deal with vehicle lockouts, and if you're lucky you can find a locksmith who deals with all of the above. Let's look at what different types of locksmiths take care of.
Residential locksmiths are your day to day locksmiths. They are the ones you call when you seem to have lost your house keys and have looked everywhere without success. The residential security system of your home is what they tend to be most knowledgeable in.
 Almost all locksmith professionals specialize in key duplication. This service can be done mostly by any type of locksmith. Even car keys, that tend to be more difficult to duplicate, can be done by professionals by calling the manufacturer and getting the electronic code needed for the process.
Installation locksmiths are yet another type of locksmith professional. They focus more on the installation part of locks whether it is for your home or business. High-security locks are now more difficult for the average person to install, without compromising the door or the lock itself. It is always best to call one of these locksmiths for these kinds of issues.
Lastly, we come to the car and vehicle locksmiths. Chances are that a situation has either happened to yourself or a friend where you have locked yourself out of the car. These locksmiths find their expertise in automotive security. They will most always offer an emergency service but costs can vary according to individual companies. Most work according to a 24-hour schedule as well, just because you never know when you're going to need them. However, be aware that some automotive locksmiths may only specialize in certain makes and models so it is a good idea to find this out before you find yourself in an unfavorable situation.