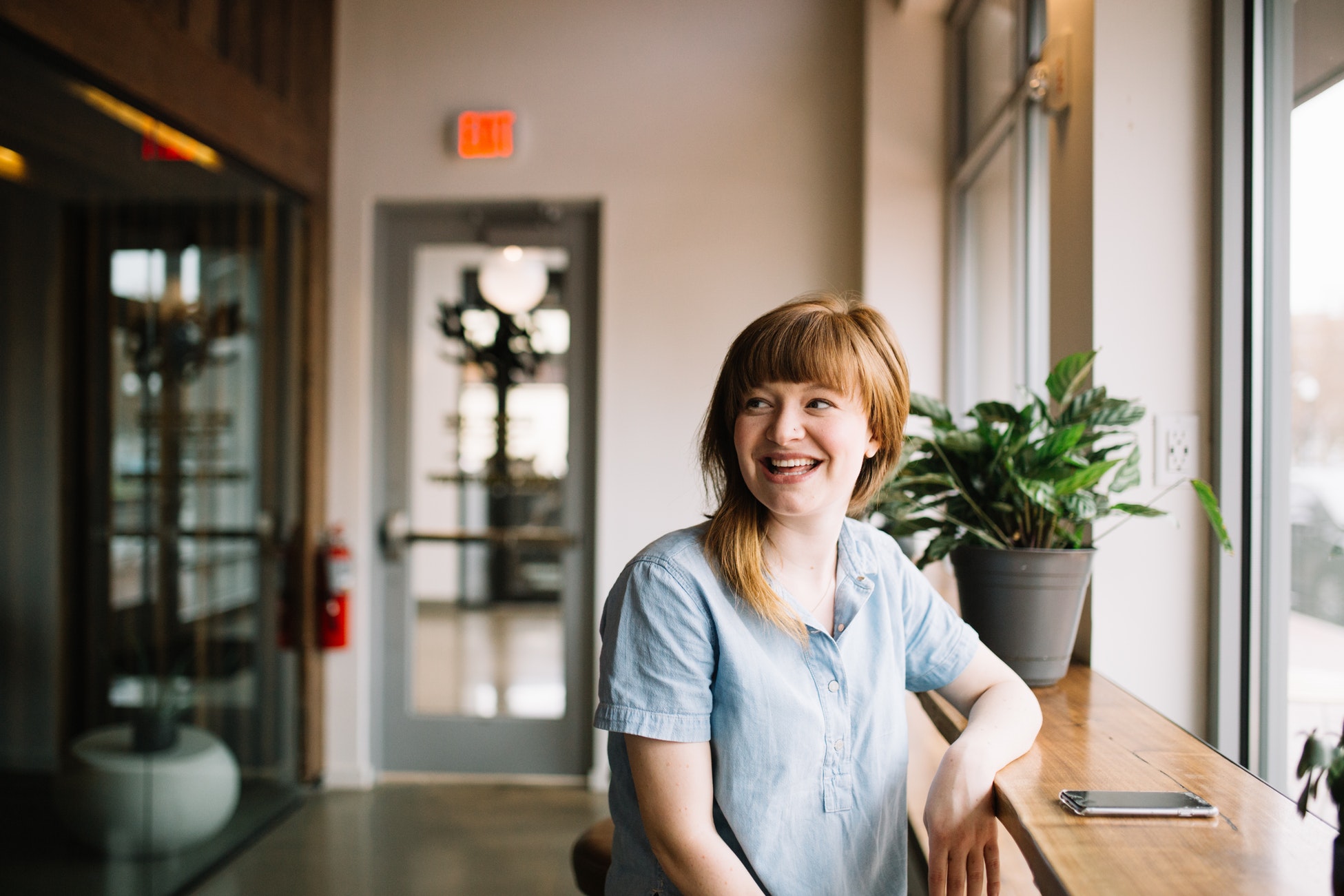 When owning a business or even when it comes to your own residence, it is of utmost importance to know about fire safety and Ontario's Fire Safety Regulations. Action Locksmiths have an extensive product line up when it comes to hardware for fire exit doors. They are reliable and certified with the highest standards in the industry and are used in many commercial buildings. Our mechanisms are built to tolerate high traffic from all forms of institutions – from schools to hospitals. We are able to secure any type of door with our hardware. We offer both fire and panic related rod configurations that are used with either narrow or wide stile exit mechanisms. Whether using a metal, wood or other type of door frame we have what you need. Remember, that for each different configuration, there are different standards that are required, so always be sure to consult a trusted locksmith.
Be assured that all of our hardware is UL approved. Following all provincial fire exit standards, we are highly knowledgeable in our product line up, we are guaranteed to be able to provide you with the best service in the industry. We are also available to come inspect fire safety devices to determine what else is needed and if everything is covered under the fire code. More information on the Ontario Fire Code can be seen here.
We can provide different functions for panic and fire door hardware. Here are some examples:
Classroom: the lever or the knob can be unlocked by the key
Dummy: the mechanical trim that carries out the pull function
Exit only: there is no trim found on the outside
Passage: always-active knob/lever
Storeroom: the key will retract the latch bolt while the lever/knob will remain rigid
Access Control Security Systems
High-Level Key Access Safety
Can be used with all Key Control Master Key Systems
We are also able to add on to a mechanism that is already in place. We can supply retrofit kits that are compatible with different technologies in the market today. This includes WiFi, Bluetooth devices, High-Security Lock Systems, etc. We have many kits that may be retrofitted to your devices.
Please do not hesitate to contact Action Locksmiths for more information on how we can improve your panic and fire exits. As a residential and commercial locksmith service with over 40 years' experience, we have a professional ready to speak with you and provide different solutions that are right for your needs and situation. We are committed to bringing you the satisfaction and customer care that you deserve. Servicing the Greater Toronto Area. Please call us at (416) 261-1422 to talk to someone today.