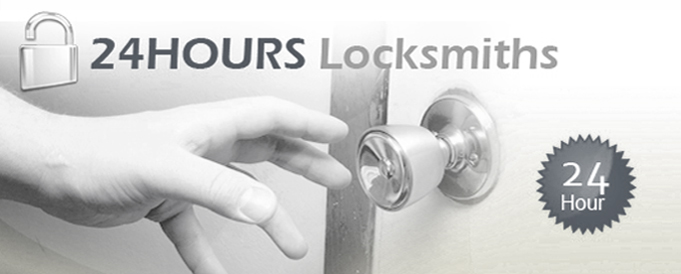 Safes come in all shapes and sizes, allowing for a multitude of residential and commercial applications. Even if you aren't a retailer who handles large volumes of cash, a safe can be of great benefit. Safes can be built-in, or placed wherever you like in your home or business. There are even high-security lockboxes that are portable, but impenetrable without the combination or key. Below are just a few reasons to consider adding a safe to your home or business, and a handful of items you can store in your safe.
KEEPING MONEY SAFE AND SECURE
Retailers that operate with large amounts of cash require a safe that is large enough to hold deposits, cash drawers, and change. You may even opt of a safe with 2 internal compartments. Even if your business does not operate in cash, you may need a secure place to store checks and petty cash.
For home use, your safe is an excellent place to keep an extra stash of cash ideal for last minute emergencies.
STORING VALUABLES
What constitutes as valuable, may go well beyond cash. This could include jewelry, coin collections, and small family heirlooms. You might even keep keepsakes, such as original or electronic copies of family photos—or handwritten letters or cards.
SENSITIVE INFORMATION
From sensitive financial information to backups of confidential files, to the hard copies of pertinent documents for home or business—a safe is an excellent place to keep sensitive information secure.
SMALL FIREARMS
If you keep a small firearm at home but want to ensure it is kept out of reach of your little ones—a safe is an excellent place to secure your weapon. Just make sure that the key or combination are well hidden.
SAFES ARE FIREPROOF
Almost every safe on the market today is fireproof, and many have waterproof features as well. This means that in the event of a fire or natural disaster, that the items in your safe are likely to be protected.
NEED SOMEONE TO REPROGRAM YOUR SAFE COMBINATION?
Many safes today are electronic, but some still use a combination lock or key. If it is time to upgrade or change the lock, we can help. We work on many different makes and models of safes and security lock boxes. Give us a call today at (416) 261-1422 to schedule your safe upgrades.