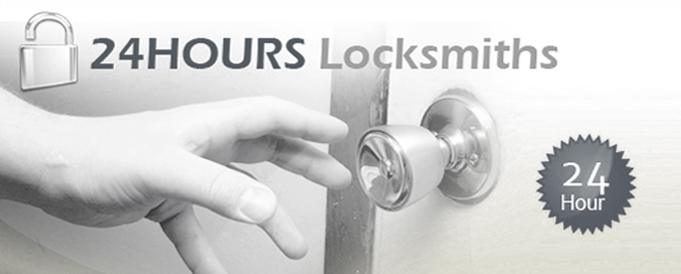 We have all been there. We arrive home, only to find that our keys are nowhere in sight. Try to remain calm, and turn to the 3 tips below to get back in your home safe and sound.
Check All Of Your Doors And Windows
As careful as you and your family may be when it comes to securing your home, you may not be quite as careful as you imagine. Before you get too stressed out, take a walk around your home to see if you can easily open or get into any of your first floor windows or doors. Keep safety top of mind, and do not attempt to crawl through a window that is not safe, sound, or on ground level.
Take A Few Minutes
Before you really begin stressing out, take a few minute to think about who you can call. You might have a spare set of keys with a neighbor, friend, or family member. Also consider any contractors you might be able to reach out to, such as your cleaning service, babysitter, or pet sitter. Also check with other family members to see if they might have placed a hide-a-key somewhere that you are unaware of.
Call Action Locksmiths—Toronto's 24 Hour Commercial Locksmith
If all else fails, and you are not able to safely get back in your home, then it is time to call a commercial locksmith. Avoid the temptation to try to pick or jimmy your lock, as this is likely to result in costly damage—that if left unaddressed can compromise your locks. Action Locksmiths is a trusted locksmith that has proudly served our community since 1975. Next time you are locked out, or simply in need of emergency services—give us a call at 416-261-1422.