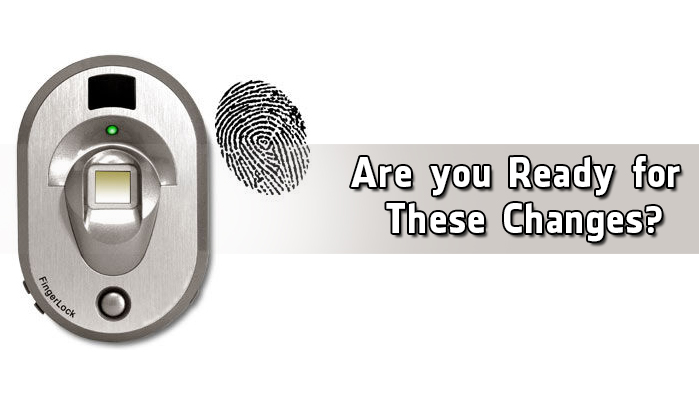 Many of the traditional businesses are slowly disappearing or completely changing. Lock shops from the past are still present, but the numbers of shops are going down. Technology is constantly evolving and advancing, so some people think that keys are becoming a thing of the past. The main reason why these businesses are disappearing is not completed because of the technology. It is also because many businesses refuse to adapt to new business models and to evolve.
Everything in the world has a limited duration, especially businesses that do not want to evolve. In order to make your business more relevant and profitable you need to take certain measures. The simplest way to make the transition is by implementing flexible management platforms that are widely available. Modern customers want to receive the best possible experience by using interactive services, while sitting in the comfort of their home. People like to have an instant access and control everything as simple as possible. You can easily provide those types of services by using cloud solutions. These services relate to the so-called recurring monthly revenue or RMR. This is a standard widely used today by successful companies such as mobile phone providers, Netflix streaming service or the alarm industry.
A key to success is to give the customer services that they cannot live without – such as the option for them to remotely open doors while at work or to monitor their house alarms. Those services are easily accessible today, and any locksmith should take advantage of this technology and earn profits. Even without IT knowledge, everything one person should do is just use the cloud without installation of any software. In the cloud you can control everything and provide top customer experience. Imagine if you are not required to drive somewhere far to unlock doors from a building because you could do that remotely.
The cloud is ideal for offering quality customer service, even more so with a powerful dealer portal. That way you will not be required to visit the place of the customer if there is some kind of problem, additionally saving money and time. All of that can be handled remotely with a dealer portal. Thanks to the cloud-based management platforms, any locksmith can add all kinds of different services. You can quickly and easily have an access to door controls, video alarms, monitor power supplies and cameras. That way your business can expand and generate more profits. Those that still do not feel that comfortable with the video controls or security can easily get in touch with some security dealers and partner their services. That way you will both benefit, as you can offer a full-featured solution to your potential customers.
Many service providers are using this concept and in order to be up-to-date with the latest technology and modern developments you should take advantage too. That way you will ensure increased cash flow and many satisfied customers. Not only you will be able to keep the existing customers, but you will also increase your customer base. Adaptability is the key to having a profitable and reputable business in today`s world.