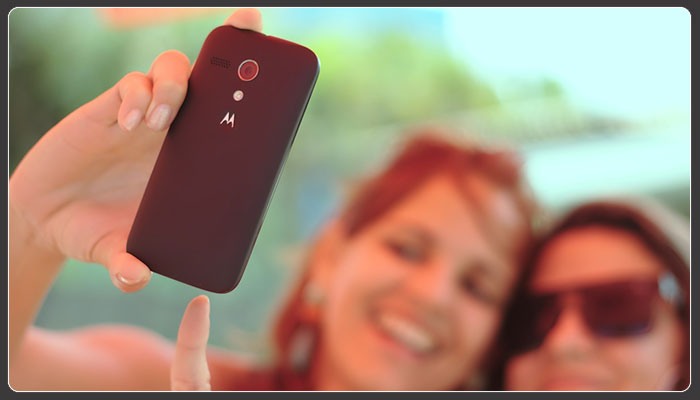 As summer approaches, so does the need to secure your mobile devices. Going on vacation should be about the experience, but keep in mind that your digital information could be stolen if you're not careful. 
If you plan to use social media apps or lend your device to your young kids to play games on, use the screen pinning option from the security menu to protect your phone's information. If you're going over the border, turn your devices off to avoid them being hijacked. 
Update your device's software and delete apps you use infrequently before you leave, and turn off your device's WiFi and Bluetooth functions when you don't need them. While you're on vacation, try to stick to using your hotel room's WiFi or a private network you can safely access. Using WiFi hotspots that don't have encryption can allow hackers into your devices, but if you must use one, avoid opening up sites or programs that contain personal information while you're connected. 
All of your electronics should require a password for access, and if you'd like an extra safeguard, add encryption or a PIN. For those who plan to use hotspots, use a VPN. While using public WiFi, VPN safely connects your phone to the internet. Make sure you pick a credible company, however, because a mediocre VPN can put your electronics at risk even more than they'd be without it. 
Before you depart, prepare personal information in apps you plan on using on vacation that require input, so you don't freely send it out by typing it in while abroad. If you'd like to use one or more of your devices as a personal hotspot, hide any private data it may show and only give access to authorized devices. In case you lose your electronics, activate its built-in GPS and wipe the device if you wish to keep the data protected. 
No matter how far you're going or for how long, follow these guidelines and keep your information safe while you enjoy your vacation.