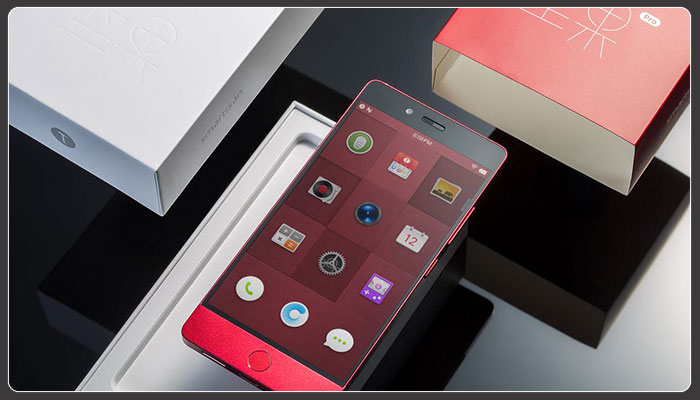 Household security has improved greatly in recent years, creating devices with a wider reach and eliminating the extra costs that came with setup and monthly dues. While it can be difficult to choose between so many great options, some are better than others, and we're going to show you which systems are best for keeping your home safe. 
Netatmo Welcome comes complete with monitors, sensors, and microphones, and can be linked to your smartphone for remote control. Installing it by your front door is your best bet for picking up unusual sounds and movements. It even has a facial recognition feature and visually records all activity on its chip, which can be reached through the smart device you've linked it to as long as your home's internet connection is up and running. This impressive little machine currently sells for $199. 
If you're looking for an all-in-one system like the Netatmo Welcome but with more to offer, consider purchasing the Canary. It has all the same features as the Welcome, plus a local intruder alarm, night vision function, a motion sensor, and a sensitive thermometer. The Canary can hold recorded footage for up to one month, and pieces of that footage can be stored in separate places if necessary. This device currently sells for $179, which is an even better deal than the former. 
Piper is the third best option, and it's a bit different than the Welcome and the Canary. Users can view live video footage and will be alerted immediately if anything suspicious is detected, including changes in lighting, unusual noises, sudden motion, and temperature alterations. It also has the advantage of being equipped with a 180 degree camera and compatibility with several smart devices. 
The iSmartAlarm isn't far behind, having been built with a general camera, motion sensors, specialised app, and even key fobs. Much like the Welcome, it's a great package device that sells for $199 and can be upgraded with extra equipment at reasonable prices. 
Contact us to find a simple and safe household security system. We'll walk you through all our security system options in order to keep your home safe from potential threats.