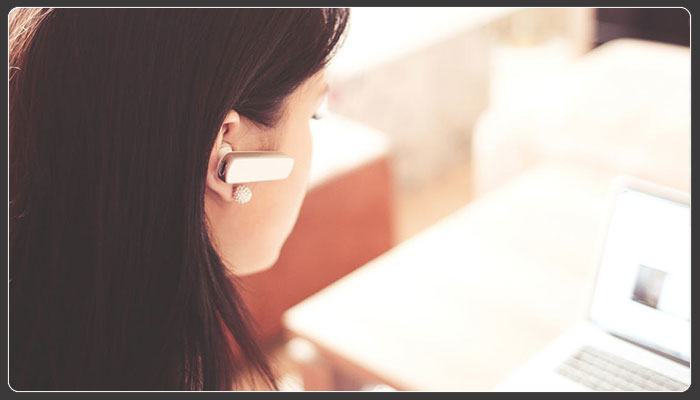 In less than a decade's time, the worldwide electronic lock market is expected to experience a compound annual growth rate of 13.9%, reaching over $3 billion in revenue.
Currently, companies in the industry are putting their time and effort into electronic or digital locks for North America, designing models for shopping centres, public gymnasiums, and parking lots across the continent before installing them for optimum security. With this increase, North America should be valued at over $859 million by the last quarter of 2025, easily topping the list.
The industry is driven mainly by the high instance of criminal activity connected to property in recent years. Approximately 8.7 million property-related offences were reported throughout the continent, giving just cause for the implementation of heavy duty electronic locks, mobile locks, and motion sensors in the area.
More electronic locks are appearing in Latin America as well, most of which accompany the access control systems in public buildings and residential complexes. Some areas are recruiting local production companies to create new high-tech security products and make their mark in the industry.
 Europe is also experiencing a growth in the market as a result of beneficial profit margins for all parties involved in the electronic locks market, but this is beginning to harm the system. The continent's manufacturer surplus is making lock pricing more difficult than it once was, and many customers choose a simpler lock design over a more complex one, regardless of how secure the latter is.
It's predicted that electronic strikes will surge to the top in popularity very quickly, incurring an extra $1.2 billion in revenue. By 2025, however, electromagnetic locks will achieve the highest compound annual growth rate of all new lock products. The successors of these security tools are predicted to be fingerprint scanning products or biometric fingerprint access systems installed by a trusted locksmith.
The electronic lock market is on its way up, and it's showing no signs of slowing any time soon.